I am so glad that I'm actually sitting down to write a post, it's been awhile. First off I'd like to wish everyone a Happy belated Easter, my apologizes for not doing so yesterday; things got a bit hectic. My family and I actually had a lovely Easter Sunday; which is not to say that we haven't in previous years, but this year was wonderful. We enjoyed the company of family friends and had loads of delicious food; (which I've probably gone up 2 pant sizes from indulging in,) but hey it was a holiday and I could always work it off. Yes the holiday was great, but today I'm celebrating something very close to my heart, which is also a belated celebration, but a celebration nonetheless.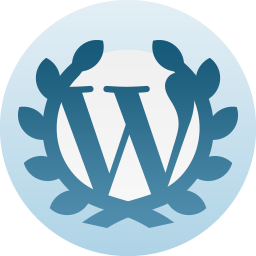 As of April 4th 2015 I have officially been apart of the WordPress community for three years. Whoa! There was a time where I wondered whether or not I'd last one, but three years, 1,095 days. So crazy. I'd just like to thank all of you, those of you who read my blog, (especially those who read almost every post.) Those who have lent a hand of helpful writing advice, those who comment and press the Like button. To those who subscribe (Special discounts for members who have followed two years or more!) But also thanks to the amazing blogs and bloggers that I've gotten to know and love; you guys are the best inspiration.
Here's to another year in blogging.